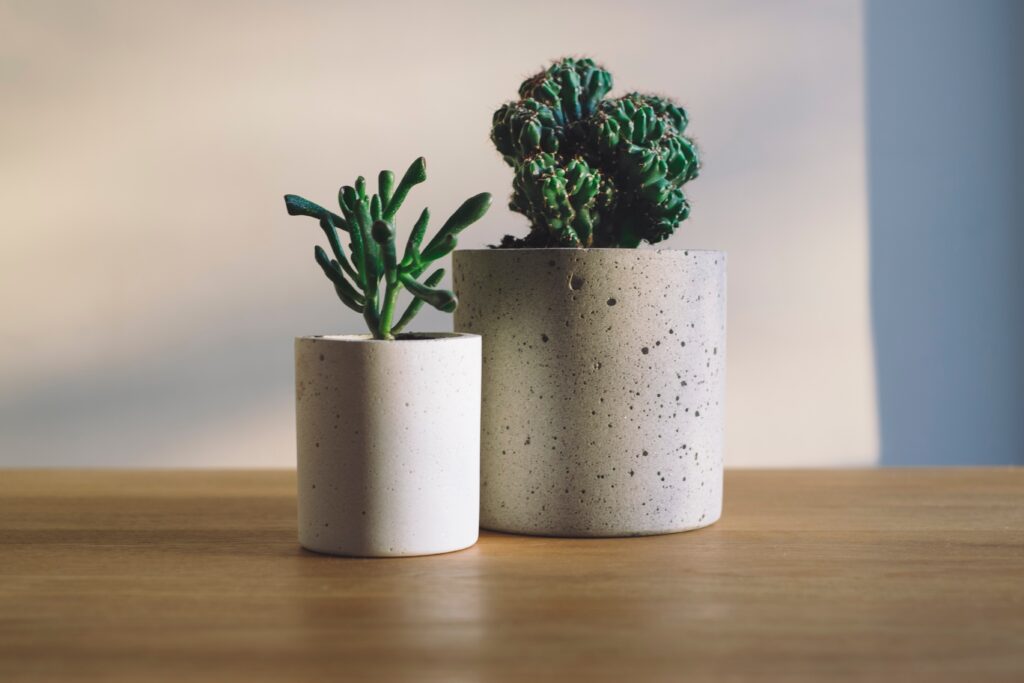 Individual Coaching
Work with Mel one-on-one on what you need most – help getting through a time of change, disrupting entrenched problems, or better self-knowledge. Individual coaching is focused on YOU.
Group Coaching
If you have a team you want to work together more effectively or you want to create cohorts that cross organizational boundaries, group coaching is an effective way to make that happen.
Workshops
Understanding Your Strengths
Employee Engagement – the Manager's Role
Culture and Your Impact
Communication (Strengths-based)
Team Coaching Workshop
Bringing Your Whole Self to Work
Building Influence When You're Not In Charge
Don't see what you're looking for? Contact us to talk about creating a workshop on a unique topic!
Facilitation
Working on a difficult problem, a complicated question, or trying to come to consensus? Facilitation can make these discussions smoother and more effective. After an initial consultation with clients, we use a variety of techniques, including human-centered design, dynamic discovery methods, and critical thinking exercises, to bring the group to the final desired result. Using a facilitator frees up clients from worrying about timekeeping, notetaking, or process; they only need to show up and participate!