Insight, Enthusiasm, Action!
Helping our clients move from where they are to where they want to be.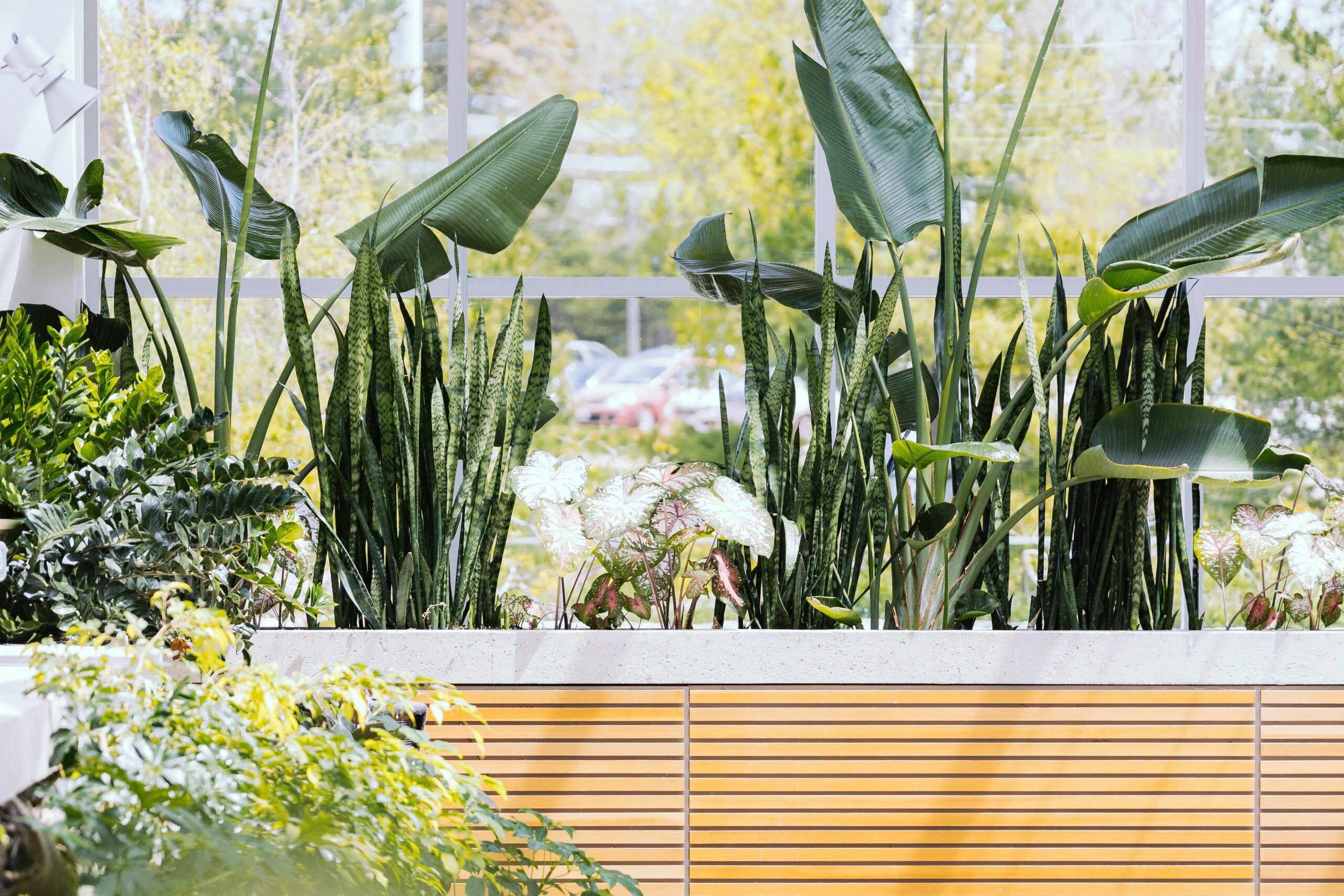 Focused on helping you achieve personal growth in times of change.
Capital Humans helps our clients gain insight into their complex situations and get right to the heart of the issue. Then, we work together to make plans and take actions that actually make things better.
We love working with people in the midst of change – whether our clients just started a new job, went back to school, are embarking on a new relationship, just had a child, moved to a new city, or came out of the closet! Change is hard, but exciting, and we want to help our clients not just cope, but thrive.
Our Services
Individual Coaching
Work one-on-one with us to learn more about yourself and how you experience the world, set goals, and move toward a better future.
Workshops
Choose from any of our most popular options, or contact us to discuss a need that isn't covered.
Group Coaching
For teams within an organization who want to work together better, or to create connections that cross organizational boundaries.